EDUCATIONPARTNER provides search and coordination services for investments in educational companies, and consulting services to companies, shareholders and investors in the European education market – a business characterised by growth, concentration and internationalisation.
We have many years of experience in development, guidance and internationalisation of successful education companies; that gives us thorough understanding of their content and organisation, and of the key parameters for their success. Our Provider Database includes all the private-sector educational providers in Germany, Austria and Switzerland, giving details of their services, economic performance and company data. We know the education market and its strategic investors in Europe.
EDUCATIONPARTNER provides M&A service and consultancy on investments in innovative, well run education companies with growth potential and high quality standards. We provide strategy consulting, potential analyses and market reports, and executive search.
OUR SERVICES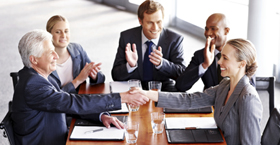 Our range of services as entrepreneurs and experts in the European education market:
Sale and acquisition of investments in education companies
Research and competition analyses
Strategy consulting for education providers and investors
Executive search
EXPERTISE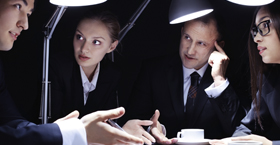 Our expertise as entrepreneurs and specialists in the European education market:
Experience as entrepreneurs in the education sector
Comprehensive database of education providers
Focus on long-term company success
Sensitive handling and absolute confidentiality